Give the gift of Brixx!
It is a little known fact that the traditional gift for every single wedding anniversary is pizza. The more modern gifts: other menu items. Same is true for birthdays, religious holidays, and pretty much every special event. That's why you can never go wrong with a Brixx Gift Card. So give the gift of Brixx this holiday season, and be confident you are a great gift giver.
Gift cards are available from $15 to $150 and they are happy to ship anywhere in the US. Gift cards are redeemable at any Brixx location and, you can refill them when you're done and check your available balance here. If you have questions about online gift card ordering, call 704.247.9736 ext. 101.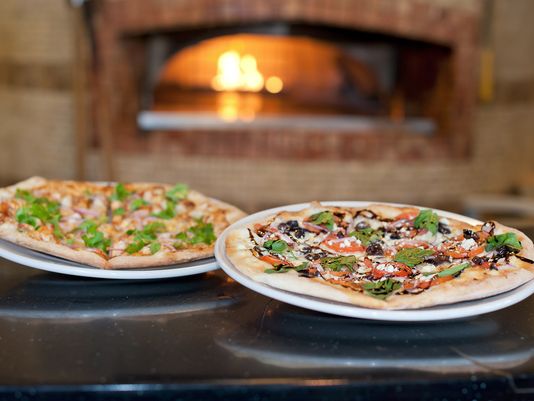 Save
Save
Save
Save